Al-Shams Agro Group is a family business, started in 1993 by Zakaria Shams. He is now assisted by his two sons and an enthusiastic and dedicated staff of over 200 employees, including Managers, Engineers, Technicians and Support Staff.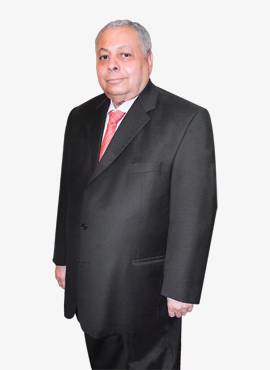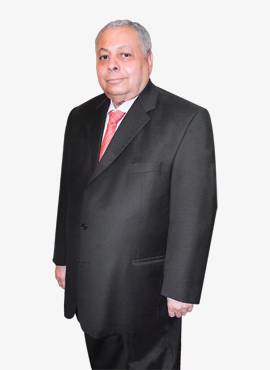 Zakaria Shams
Founder
Our Company was established in 1993 and we have rapidly expanded our business over the years in the agricultural and food industries. This expansion is due to the success of our relationships with clients and staff as one big family. It has long been my dream to establish an Integrated Food Industry Complex and I am grateful to have accomplished it with the help and support of my family, friends and colleagues.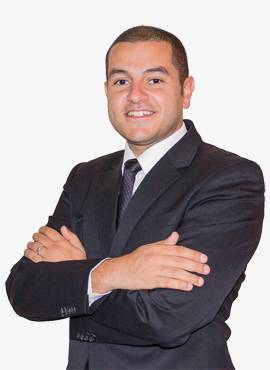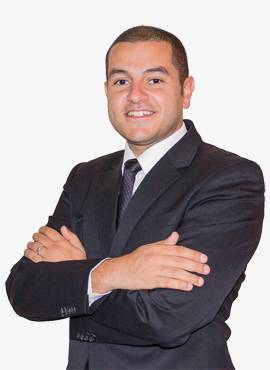 Ahmed Shams
Chairman
After graduating in IT it will come as no surprise that I started in the company as IT Manager and was responsible for the development of its IT system. I am now proud to be the Chairman and it is my aim to make "Shams" not just a family name but also a reputable and flourishing trade name, "Al-Shams".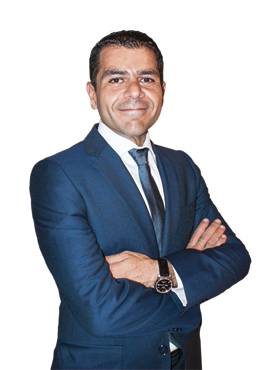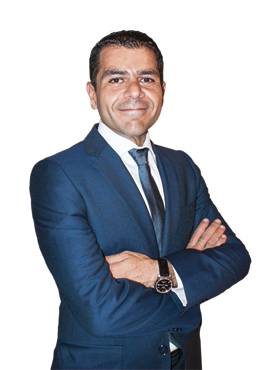 Yahya Shams
Co-Director
I started in the company immediately after graduation from University and have taken various positions in agricultural operations, the supervision and development of our farms and home-produce projects. I am committed to the development of our company's trading reputation and to the improvement of our performance.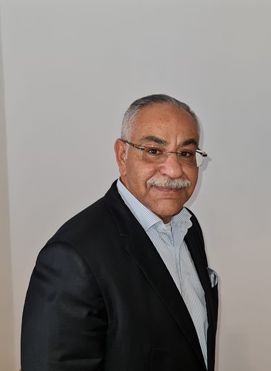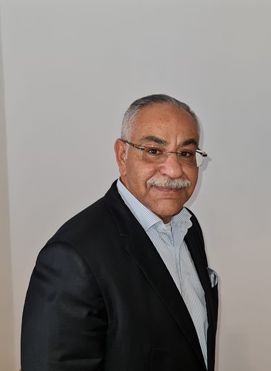 Magdy Iskander Ibrahim
Chief Executive Officer
I have been working in the field of food & beverage industries for more than 35 years with professional experience in establishing and restructuring companies. This experience includes 13 years with KATO aromatic group and 12 years with Rashidi El Mizan Co. dealing with ownerships (funds and multinational companies, McCormick, Bestfoods. In 2011, I moved to Toronto-Canada and joined Bissma Pacific International commodities trading co-for 2 years as Chief Operation Officer for all its operations in Canada, China and Africa. I joined Al Shams Agro Group as in April 2020 as Chief Executive Officer.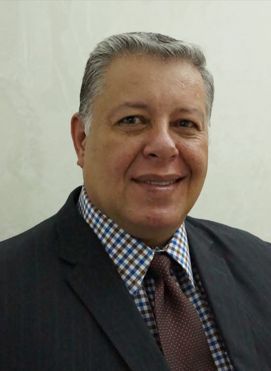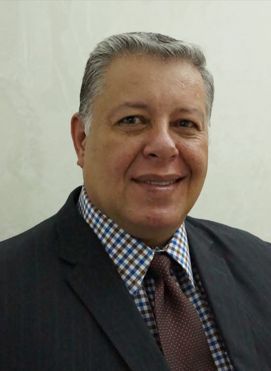 Hosam ElDin Hassan
Chief Financial Officer
I have been working in the field of FMCG for 26 years with long experience in the field of Finance. I worked with Halwani Brothers, Juhayna and Cook door. I moved to Saudi Arabia in 2016 and worked with Little Ceaser and Herfy as Chief Executive Officer. I joined Al Shams Agro Group in October 2020 as Chief Executive Officer.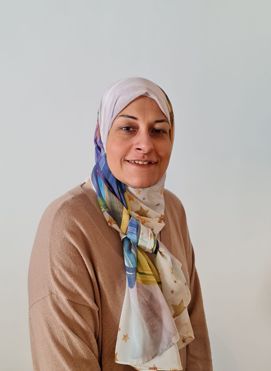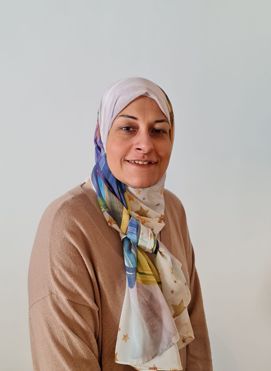 Rasha Shams
Commercial Director
Since I graduated from Journalism and Mass Communication, I have been working in the field of Marketing and advertising for more than 15 years. I joined Al Shams Agro Group as Commercial Director since September 2018.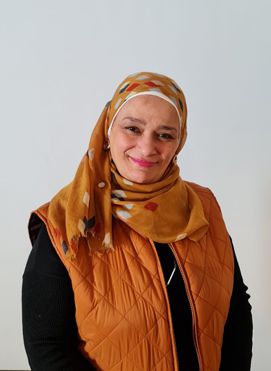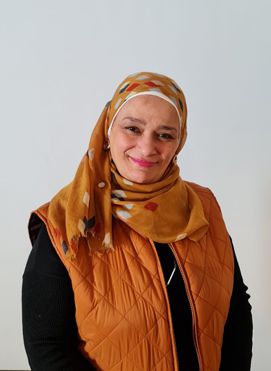 Sumaya Ali
Executive Manager
I have been with the Group for over 16 years and along the way have acquired great experience in the fields of food processing, packaging, logistics, foreign purchasing of equipment and packing materials as well as international trade sales. I have participated in many Food Exhibitions/Fairs during my years of employment. My objective is to make my contribution to the Group ever more effective.